Are you transporting heavy loads but are in a shortage of freight? We can help you. Select One Inc is a reefer transportation and logistics company that owns trucks moving freight from point A to B. We have been in the business for over seven years and have built a reputation for exceptional customer service for owner-operated truck drivers.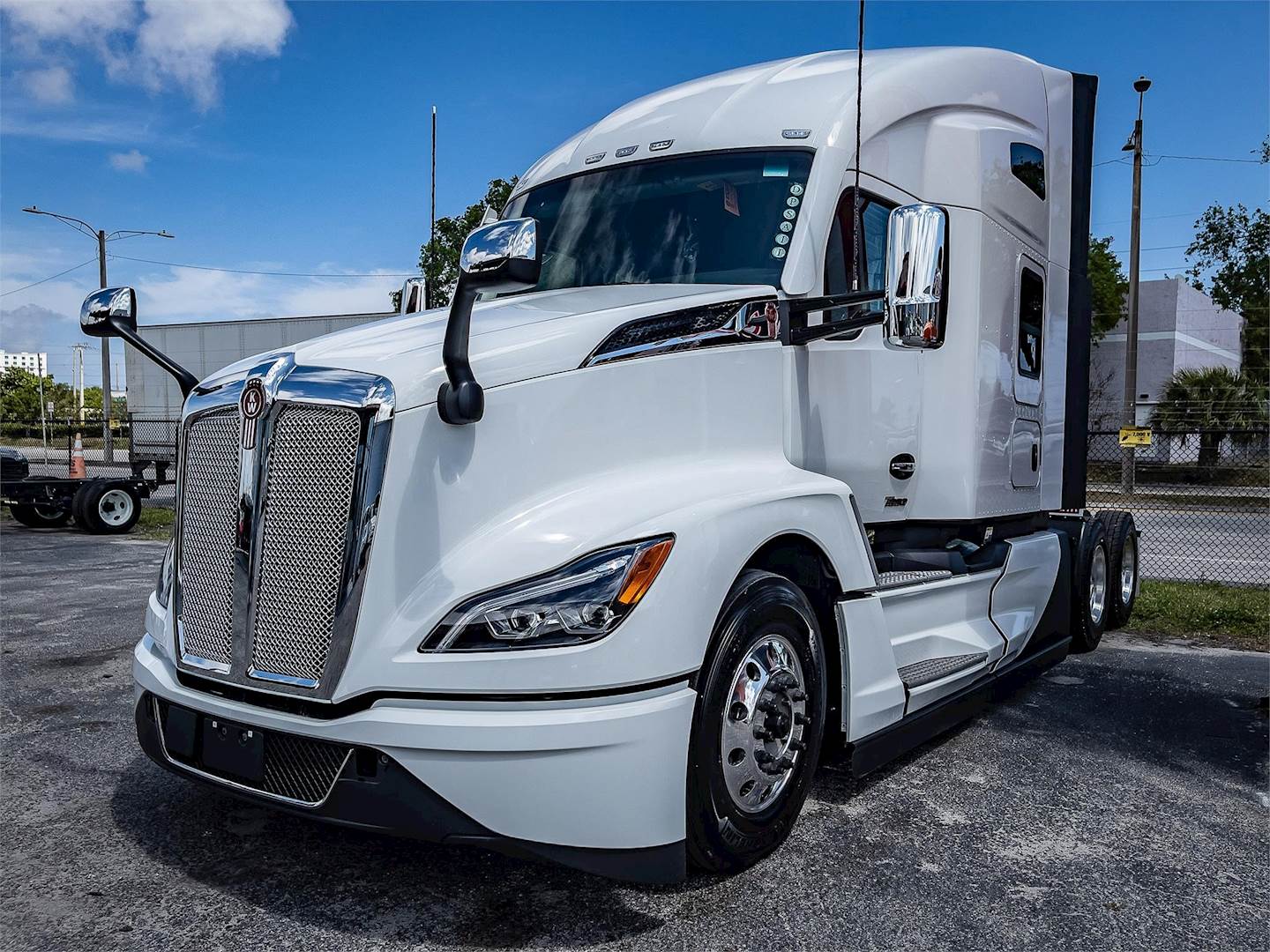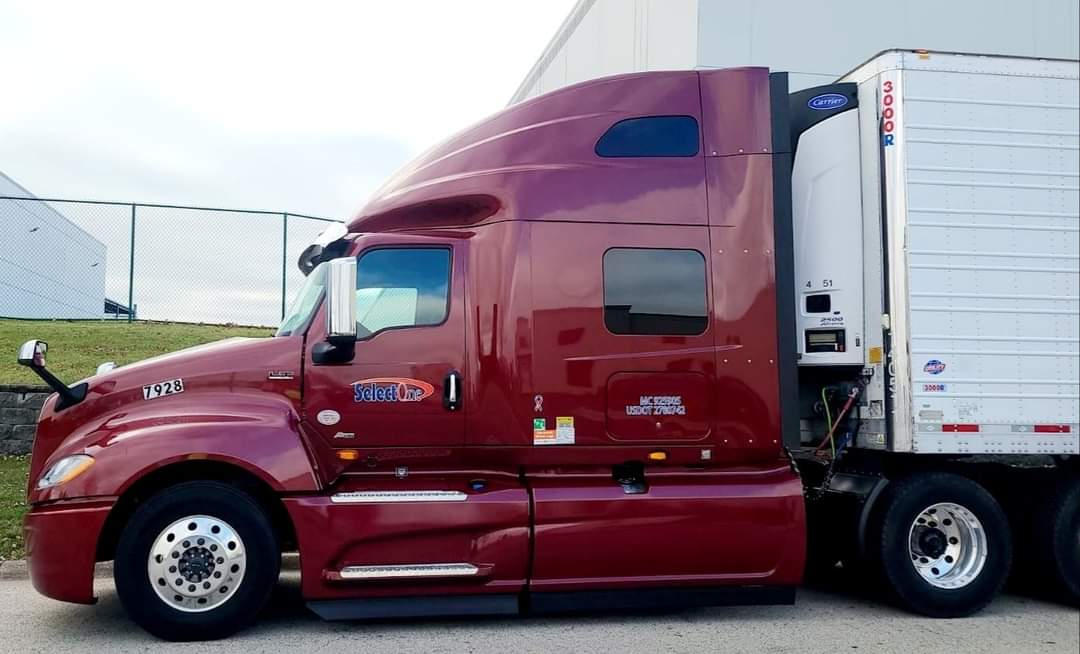 No matter if you are an owner that wants to ship load safely or a professional driver in need of an advanced fleet, we've covered it all. Our fleets are equipped with the latest technology and can provide a smooth experience for the drivers while keeping the owners well-informed.
Our seasoned team is well-versed in the trucking industry and is committed to going the extra mile in fulfilling your needs. We take pride in providing the utmost safety to our contractors and the drivers on the road.