Customer-Focused Reefer
Trucking Company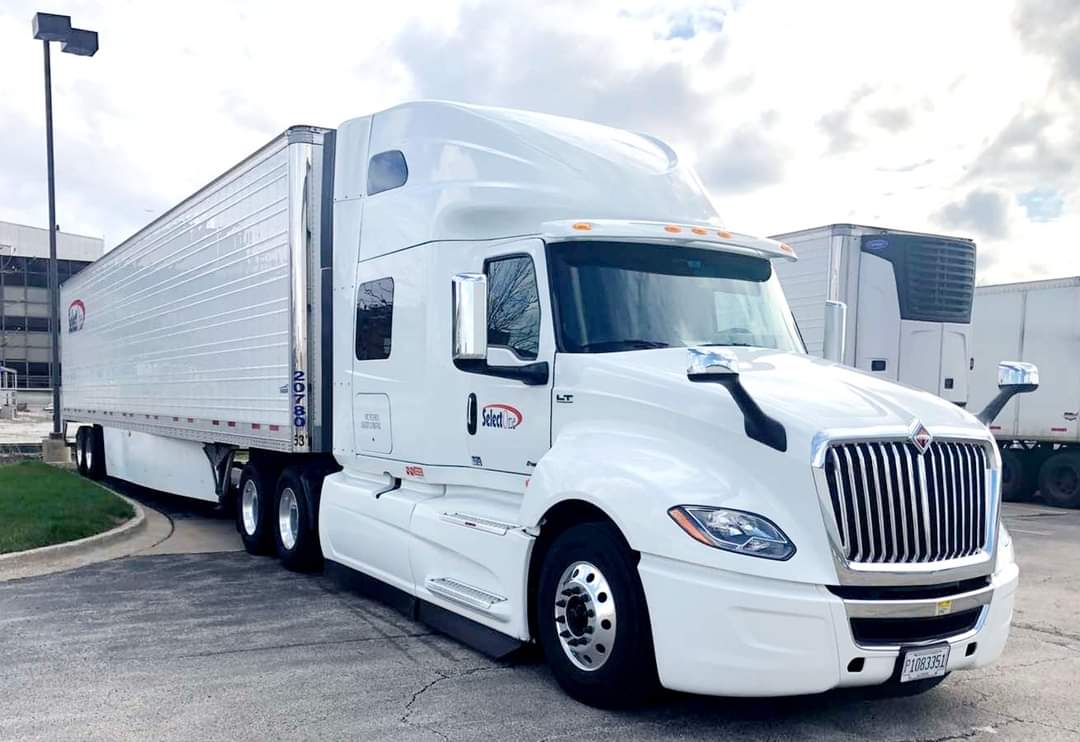 Committed to Your Success
Welcome to Select One
Select One is a 100% Reefer trucking company based in Channahon, Illinois. We operate primarily East of the Rockies and provide successful business relationships with Owner-Operator truck drivers. Our fleet is one of the youngest in the industry and equipped with the most up-to-date safety technology.
Of course, none of what we do matters if we aren't doing it safely. Select One is committed to safety in all facets of our operations. Our priority is the safety of our contractors and the people with whom we share the road.
We're not just freight movers
Select One is the single source of all your transportation needs.
We leverage our combined years of experience and an extensive, modern fleet to provide the safest, efficient, customer-focused transportation and freight solution available.